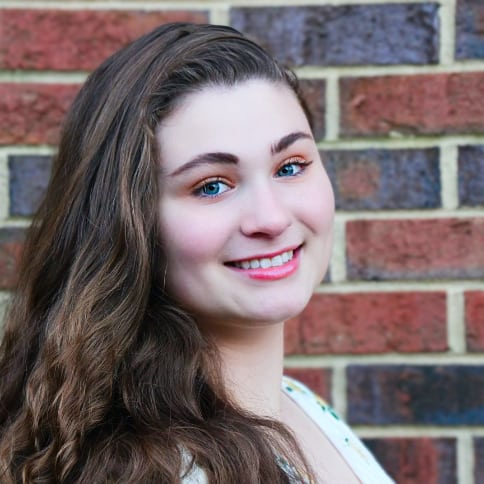 Brianna Hodson
$80-90 per hour
Matthews
434 N Trade St
Matthews, NC 28105
LMBT #20804
view bio
Our Method Creates Specific Results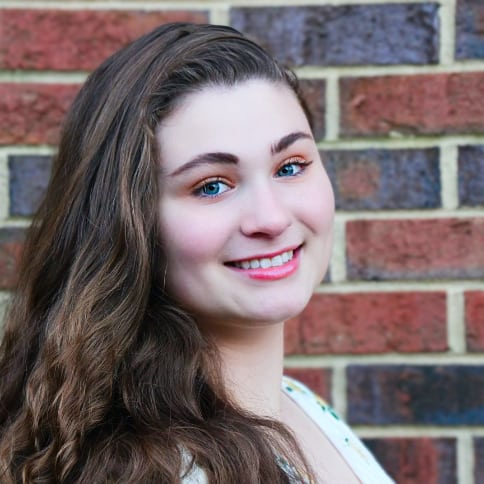 Brianna found her way to bodywork after several years of athletic and wellness hobbies. She did ballet from early childhood until her mid teens. In high school, she started yoga and swimming and has continued both of these passions as side hobbies in her life. Her love for yoga inspired her to take a yoga teacher training course, during which she worked as a Chiropractic Assistant, inspiring her to delve further into the world of movement and health.
After giving birth in 2021 she began to experience back pain which led her to massage therapy for relief. She met a massage therapist who passionately enlightened her on the realm of bodywork and myofascial relief. The relief and healing that followed that session was the beginning of positive healing and relief for Brianna which ultimately led to her wanting to learn how to help others in this capacity.
She found and enrolled in the North Carolina School of Advanced Bodywork and graduated at the end of 2022.
Brianna strives to live a balanced and holistic infused lifestyle. She understands the importance of looking and understanding the body as a whole. This awareness enables her to best help her clients.
Her goal is to be able to bring healing touch to her clients. In her own words "It is a privilege and an honor to be able to help my clients through touch and my goal is to be able to enable my clients to live in their bodies pain free and in the present moment".
Certifications
Yoga Teacher Training 200 hrs (Brett Larkin Uplifted)
North Carolina School Of Advanced Bodywork graduate November 2022
FMT certified Myofascial Cupping
Book an Appointment

complete a 2min. intake form
Attend Your Session



100% personalized with a full assessment
Feel Great



with less pain, less tension and more freedom