Purchase Body Heal Gift Cards
Giving the gift of a better quality of life is one of the greatest gifts you can give…and we want to help you give it!
There are two ways you can purchase gift cards:

You can go online and purchase an e-gift card which you can print off and give to the recipient or you can email it right into their inbox.
Just click the button below to go straight to our ecard page:

You can purchase physical gift cards directly from your therapist at any of our locations. You can also stop by any of our locations but please let us know that you are coming first so that we can make sure someone is available to help you.
If you have any questions or would like to let us know that you would like to come in and purchase some cards please call or text (980) 292-1090 and we will be happy to help.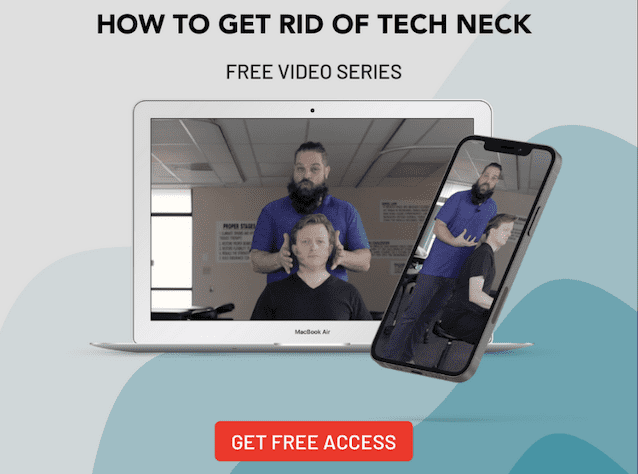 Get Rid of Tech Neck Forever
Three videos to help you reduce neck pain and improve your posture.
GET FREE ACCESS