Callie Acuff
$80-100 per hour
Tyvola Road
820 Tyvola Road #203
Charlotte, NC 28217
LMBT #20554
980-292-1090
view bio
Our Method Creates Specific Results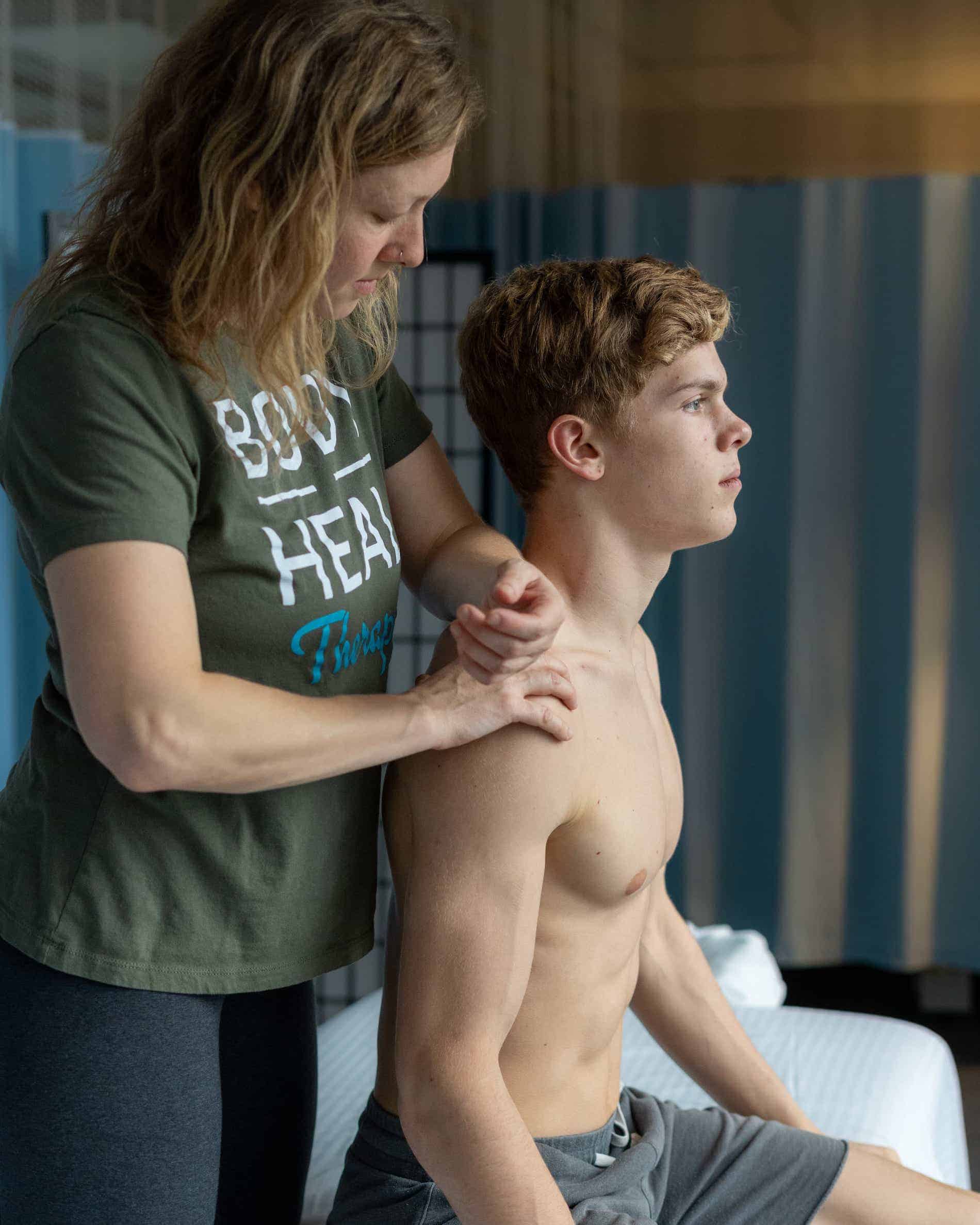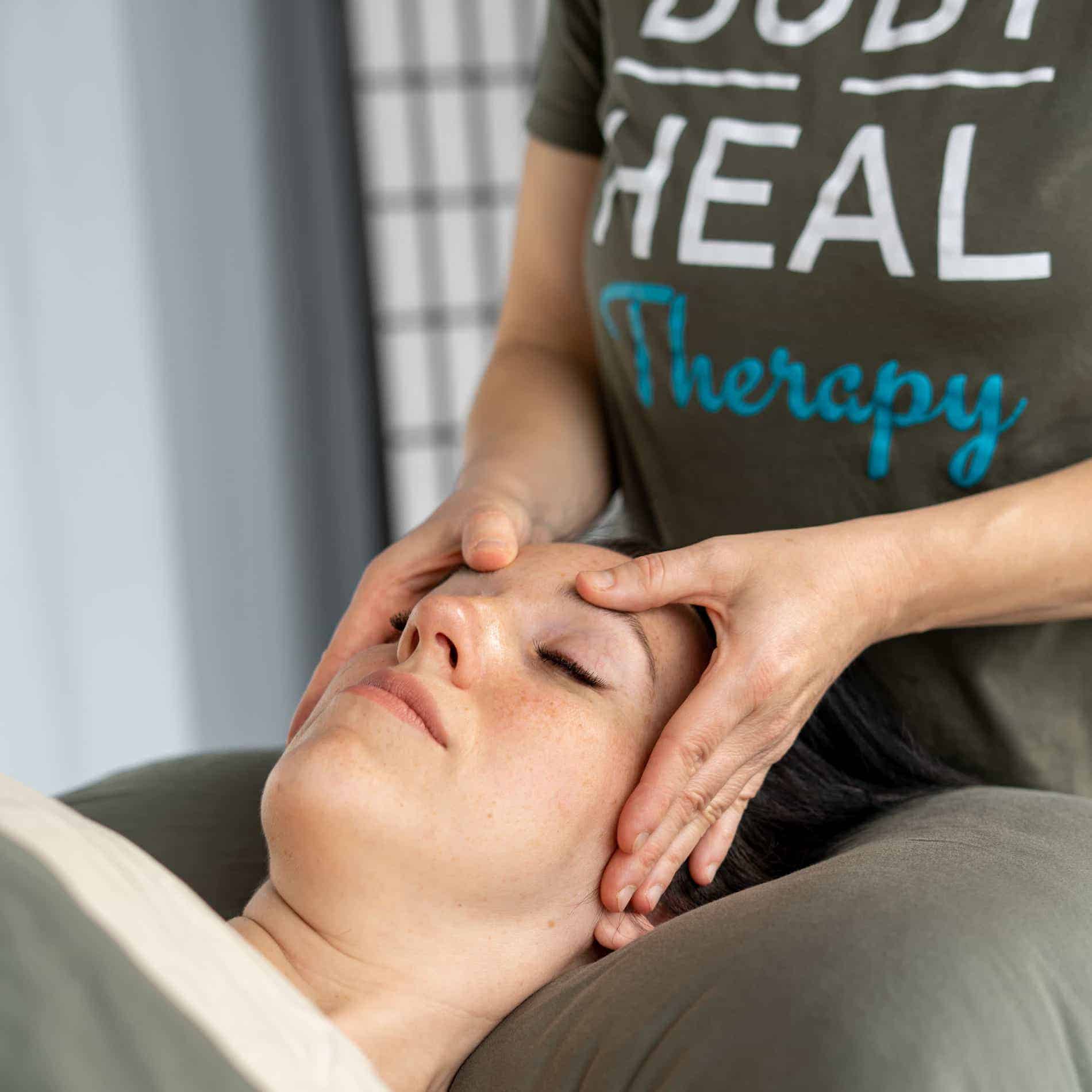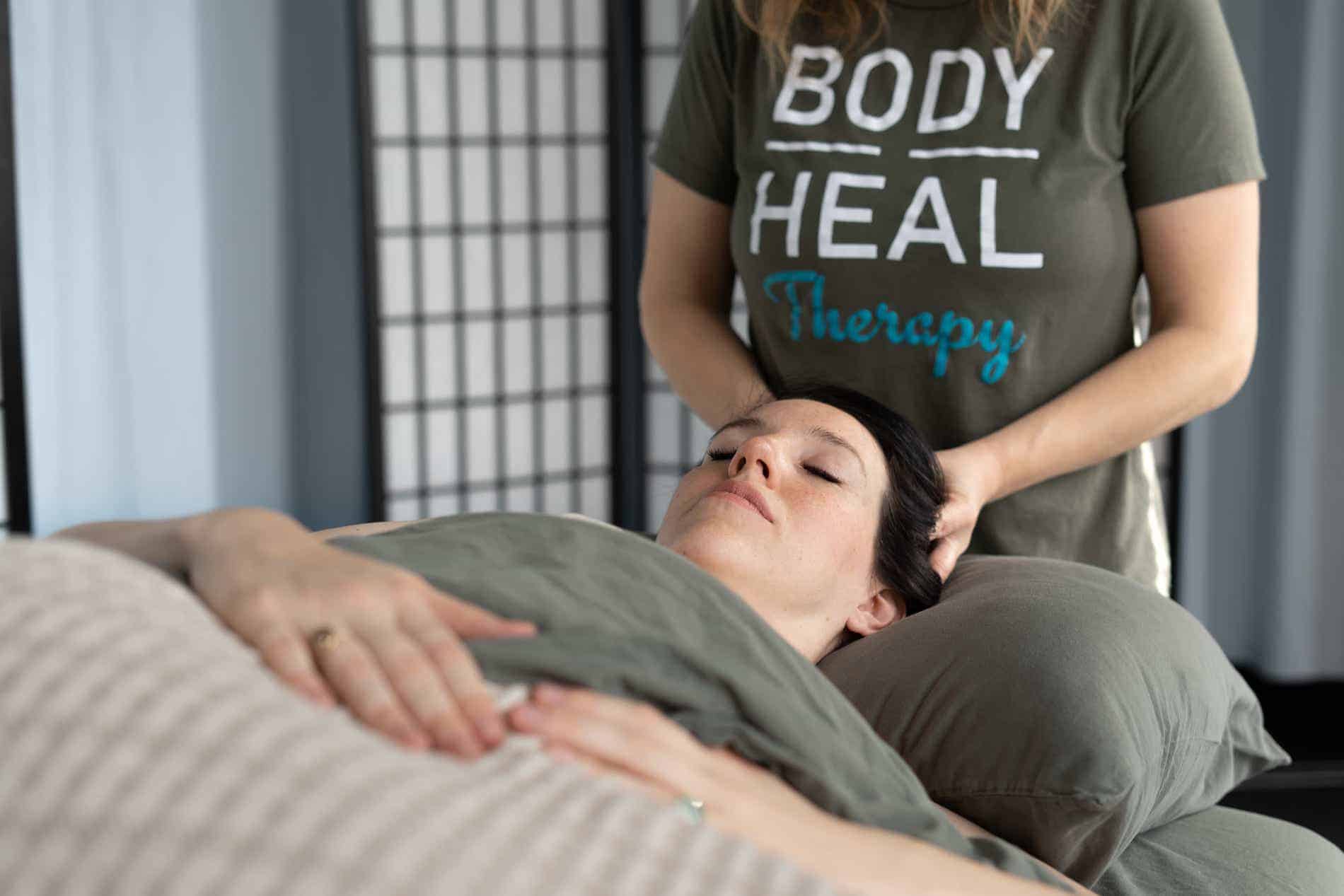 Callie has been enthusiastic about holistic wellness for as long as she can remember. From high school athletics, several years doing Crossfit, long nature rambles, backyard workouts with her family and daily mobility sessions on the living room floor, moving well is an important part of her daily rhythm. She enjoys being an encourager to others on their movement journeys.
For almost a decade Callie delved into the realm of birth work, attending women and their families. Callie learned a lot from supporting herself well as she welcomed five children into the world. Care and support of women and their babies throughout the childbearing years is deep work that came naturally to her and that she continues to feel called to.
Callie found herself taking a deep dive into bodywork on her own healing journey. It was in this season that she began to consider what it would look like to help others use their bodies in fluid and comfortable ways throughout their lives with the support of her touch. Nurturing and supporting others towards wellness had always been of great interest and now she saw a path forward with bodywork that aligned with some of her deepest values.
Feeling good in your body is one of the best gifts to yourself and the world and Callie is excited about coming alongside her clients for that aim. This work can be a part of calming the nervous system and allowing the body to remain – or more easily return to – a state of ease. Callie has a hope that her role as a bodyworker can help bring more calm and wellness to the collective.
Through the her bodywork modalities, including pregnancy and postpartum massage, craniosacral and abdominal therapy, Callie respects the inner intelligence of the body, supporting the body's natural ability to be self-regulating and self-healing. Neuromuscular therapy and myofascial release work is the foundation of Callie's bodywork. Helping create openness, addressing restrictions and supporting stability Callie supports the body in realigning which relieves pain and tension while allowing for better movement, vitality and ease in the body.
Her core desire is to be an approachable presence in the healing arts. Callie sees herself as an enthusiast and you as the expert on your own body. She values sustainability and nourishment and enjoys supporting her clients in intentional practices to that aim. While she works with men and women, she has a special interest in supporting women throughout their childbearing years and beyond. She believes listening and intention are paramount and her work has been described as calming, nurturing and intentional.
Education:
ToLabor birth doula trained
MovNat L1 trained
North Carolina School of Advanced Bodywork graduate
Craniosacral Therapy C1 trained
Nurturing the Mother: Prenatal & Postpartum trained
Abdominal Therapy for Professionals trained