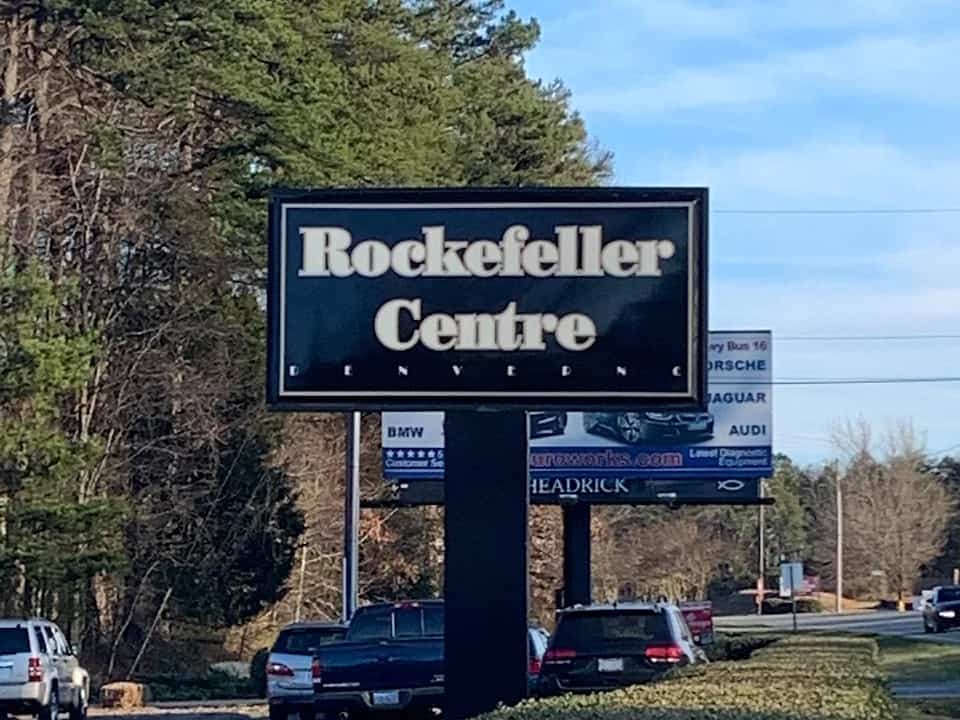 Therapists at this Location
Our Denver office is located inside of Pursuit Physiotherapy and Performance.

Pursuit Physiotherapy and Performance is a physical therapy clinic that is bringing top-notch musculoskeletal care to Denver, NC.
Dr. Lineberger is a physical therapist, fellowship trained manual therapist, and CrossFit Level 1 trainer. She grew up in Sherrills Ford, NC and is excited to serve the community that gave so much to her growing up.
Dr. Lineberger attended Appalachian State University and graduated in 2014 with a degree in Exercise Science, then attended Duke University for her Doctor of Physical Therapy degree, finishing in 2017. Shortly after PT school, Dr. Lineberger was accepted into a fellowship in orthopedic and manual physical therapy to refine her skills and continue her pursuit of providing excellent care.
Dr. Lineberger has experience treating patients of all ages and abilities, as well as conditions and diagnoses ranging from head to toe. She has special interest in headaches & jaw pain (TMD) as well as the foot & ankle.
Outside the clinic you can probably find her hiking with her husband, Drew, and their pup, Harley, or inside the gym at CrossFit DHF.