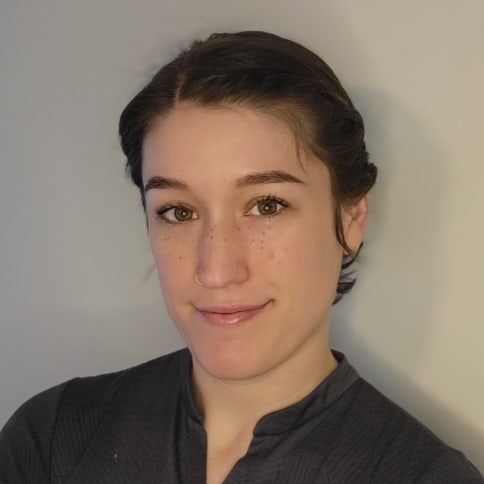 Our Method Creates Specific Results
Our Method Creates Specific Results
Cupping Therapy
Deep Tissue Massage
IASTM
Lymphatic Drainage
Myofascial Release
Neurokinetic Therapy
Neuromuscular Massage
Postpartum Massage
Prenatal Massage
Sports Massage
Stress Reduction Massage
Stretch Therapy
Structural Integration
TMJ Massage
Visceral Manipulation
Hundreds Have Updated Their Quality of Life
Home page slides
"I am a bodyworker/massage therapist and Body Heal is an integral part of how I KEEP my body WORKING!"
—Joselyn J
Home page slides
"I highly recommend Body Heal Therapy, they are extremely professional and knowledgeable. Their massage is unlike any other massage I have had - it's more of massage and physical therapy combined."
Home page slides
"They assessed my movement before beginning, worked on tight muscles, and then re-assessed to see improvements. They really got to the root of what was causing my tension."
Home page slides
"You can tell that they truly enjoy what they do."
—Jonathon A
Home page slides
"Body Heal bodywork in Charlotte is the best. I've been with them for 3 years and won't look for another bodywork massage therapist ever! Always listen to my needs and deliver the best results."
—Sara S
And You Can Join Them
Learn more about Jamie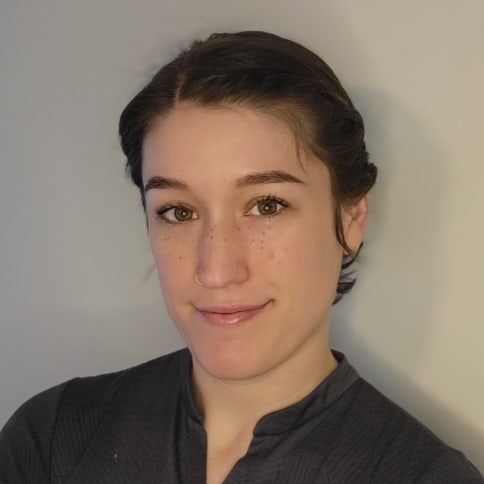 Jamie gained a deep understanding of body movement and anatomy through her studies in college. She has since applied this knowledge to her massage therapy career to help teach clients about body awareness and alleviate long term pain. During her 8+ years of experience in massage and bodywork, she secured the opportunity to work with the USA Weightlifting Medical Staff and continues to provide her services to high level athletes.
Outside of work, Jamie is also a competitor in her own right. She recently completed a half ironman, competed in local Olympic Weightlifting Competitions, and finished a self-supported 360-mile mountain bike packing challenge known as the Trans North Georgia Adventure (with over 40K feet of elevation).
Jamie's style can be described as assessment driven with a blend of sports massage, deep tissue massage, myofascial release, and orthopedic massage in a relaxing flow. If you're a TRIathlete or an active adult, Jamie can assist in setting you up for success. She enjoys working with individuals who are motivated, curious, and want to learn more about how they move.
Here's How it Works

Book an Appointment
Complete a 2min. intake form

Attend Your Session
100% personalized with a full assessment

Feel Great
with less pain, less tension and more freedom
FAQs
Wear comfortable, easy-to-move-in clothing. Close-fitting clothing or sports bras are preferred for structural analysis, and treatments are performed clothed.
We ask for 24 hours' notice to adjust or cancel appointments at no charge.
Cancellations within 24 hours are charged 50% of the session price.
Missed sessions with no notice are charged 100% of the session price.
Unfortunately, we are not able to accept and file with your insurance. However, we can provide you with all of the information that you need to file with your insurance company directly.
Yes, we do! Just click on the Book Online button to schedule a consultation. We are happy to go through some assessments to see how KCB will be able to help you with your goals.
No. We cannot diagnose. Only a doctor can make a diagnosis.
We can and do use orthopedic testing to determine if bodywork is recommended for your issue. If we find that the test we perform is a positive then we may recommend that you go to a medical practitioner for a diagnosis.
Since every one of our therapists is an independent contractor we allow each therapist to decide whether they require credit card information to hold an appointment.
If the therapist does require credit card information to hold the appointment then that therapist will contact you to get that information so that they can put it securely in Square. Your card will not be charged and no amount will be held for the appointment.
If you cancel within 24 hours of the appointment or do not show up for the appointment then half of the price of the session will be charged to the card on file. Thank you for your understanding and please call us with any questions.
Body Heal Therapy is a holistic approach to pain relief. Since the human body moves as a unit, rather than in individual pieces, we often compromise for repetitive patterns and postures with unrelenting tension in other areas that can cause pain. By addressing these patterns, we can go beyond providing temporary help to the area causing discomfort, and instead, treat the root cause with lasting results.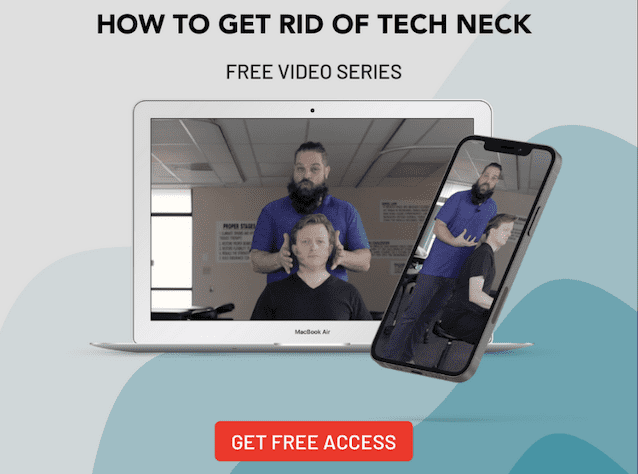 Get Rid of Tech Neck Forever
Three videos to help you reduce neck pain and improve your posture.
GET FREE ACCESS