Our Method Creates Specific Results
Learn more about Patricia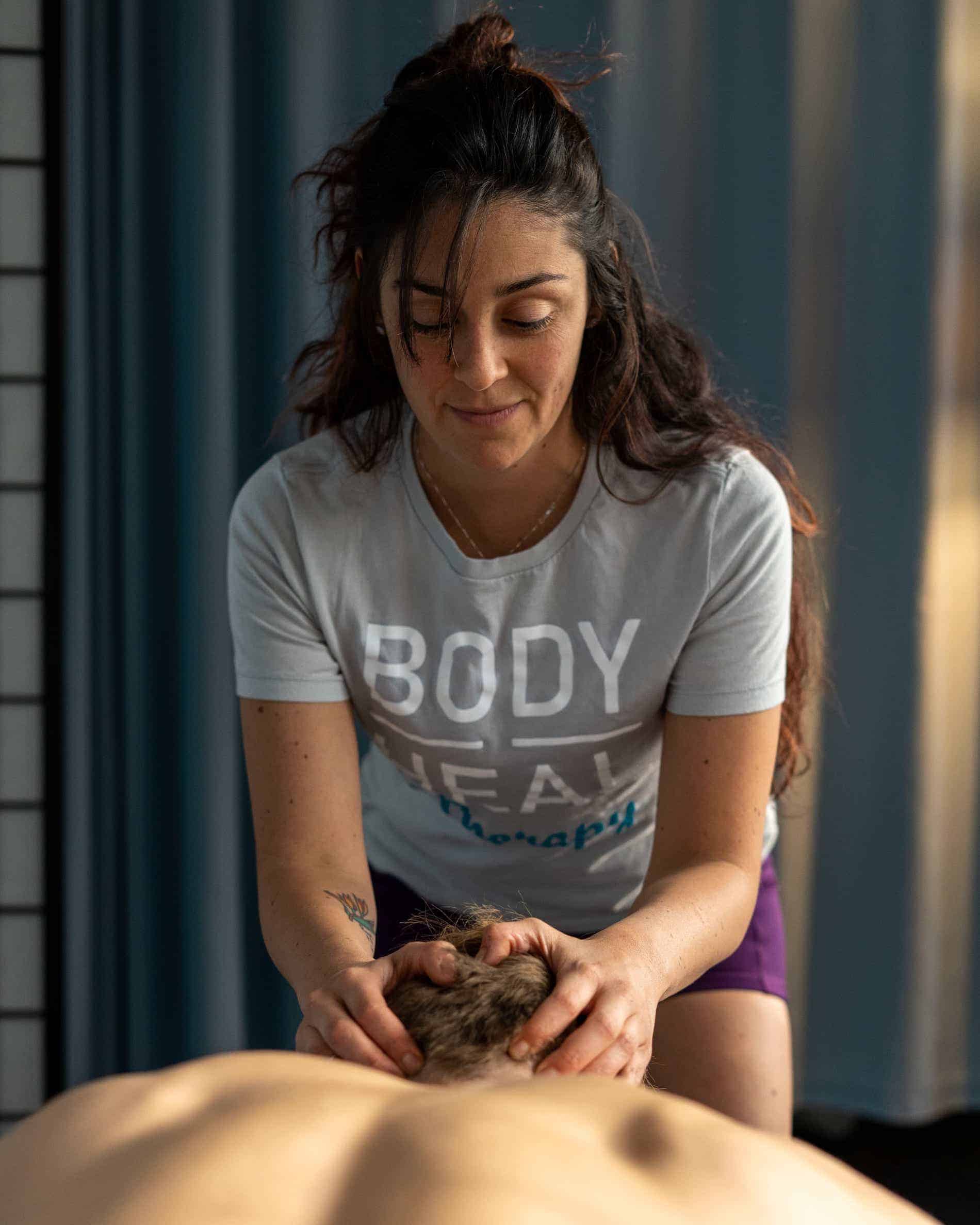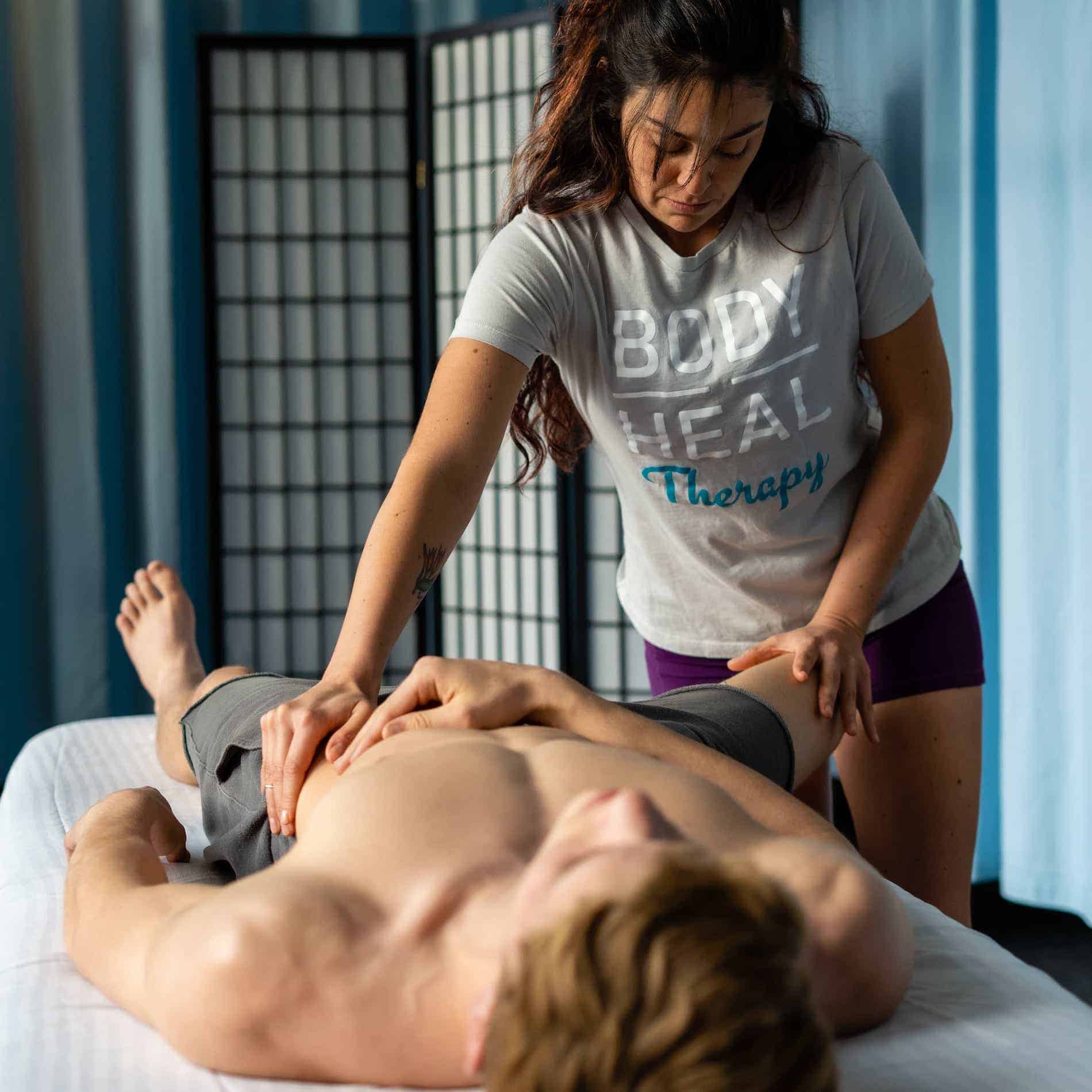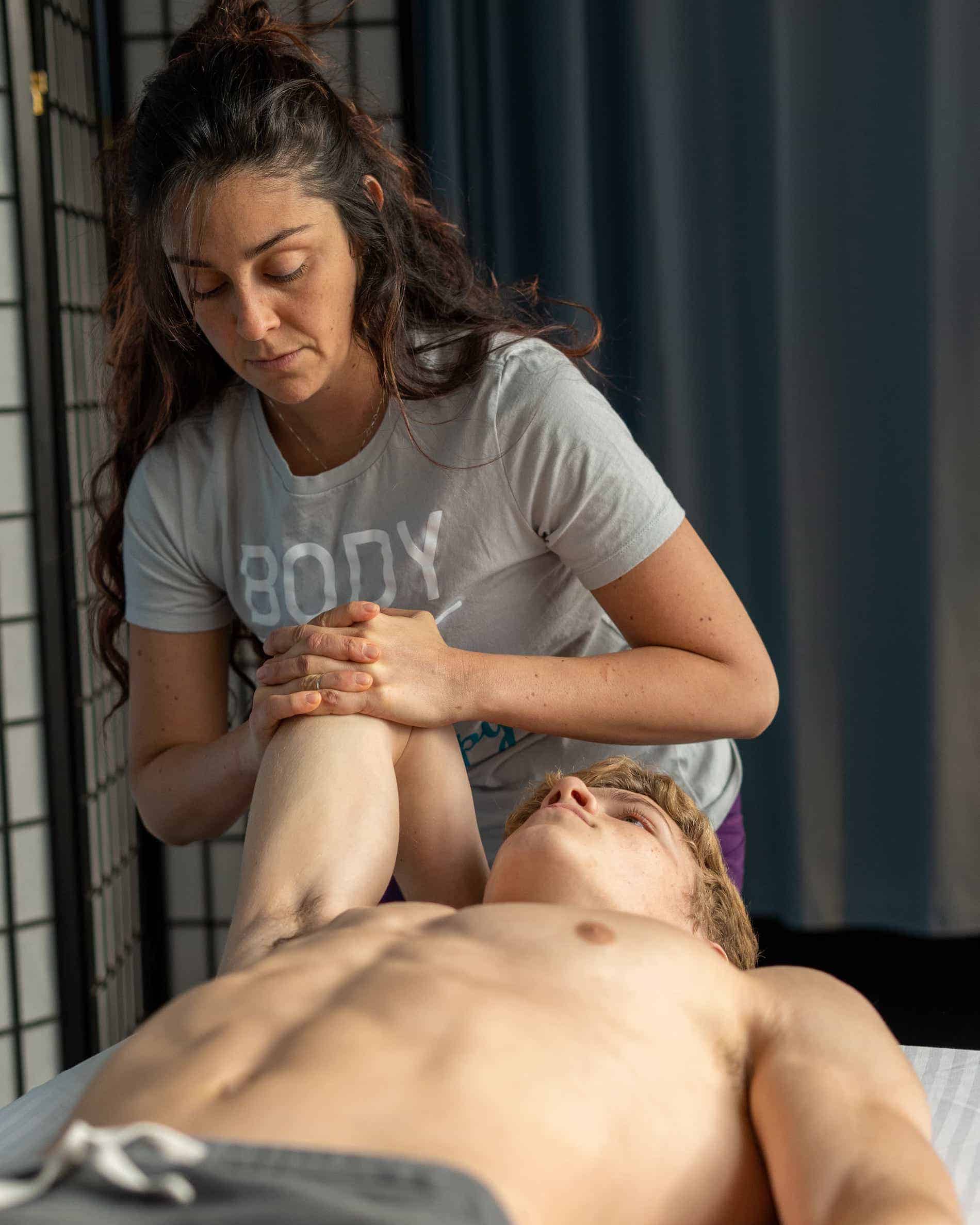 Patricia's interest in health and the human body was sparked after the birth of her first child in 2012. Motherhood helped her realize the importance of health and wellness, as much for herself, as for her daughter. After the delivery, she felt felt weak and uncomfortable, and struggled to get back on her feet. The more she tried to push herself into a better relationship with her body, the more she realized how disconnected she was from what she was feeling on the inside.
Patricia found her path back to wellness through the practice of yoga, where she was inspired to become an instructor and help others. She taught in her home town of Miami, Florida before moving to the Charlotte region in 2014.
The transition from yoga teacher to bodywork therapist began after observing a pattern of chronic issues in her students. "I discovered so many people that were disconnected from their bodies. Many common pains and restrictions from: tight hips, low back pain, little to no mobility in the upper back, neck and shoulder pain… the list went on and on" she said. To provide additional relief, she began to offer stretch therapy to people who wanted the benefits of having more flexibility.
As Patricia worked with her clients, it became clear that flexibility wasn't the only issue — more importantly, that basic stretching alone was not the remedy for all their ailments. Mildly frustrated and majorly motivated, she thought to herself, "I know how to stretch my clients, but I lack the proper understanding of anatomy and deep release."
Inspired once again to take her healing work to the next level, she enrolled in The North Carolina School of Advanced Bodywork. Patricia gained the knowledge and training she was looking for — to offer a deeper level of healing and care.
Anyone who wants to take an active role in their healing journey is Patricia's favorite kind of client.
"I want to work with people who are willing to show up for themselves," she said. "What really moves me is helping to bring people back to themselves. Be it through breath work, stretch, yoga, body work or a combination of all of these. I often find that combining breath work with other movement techniques allows people the space to feel what's going on in their bodies and sometimes deep within the psyche."Patricia describes her work as deep, flowing, mindful and attentive.  If you would like to book a session with Patricia you may do so here.
Education
BA in Interpersonal Communications, UCF (2009)
200Hr RYT Yoga TT, Skanda Yoga (2012)
Yoga for Athletes Certified, The Stretch Lady (2018)
Graduate: North Carolina School of Advance Bodywork (2022)
Book an Appointment

complete a 2min. intake form
Attend Your Session



100% personalized with a full assessment
Feel Great



with less pain, less tension and more freedom