Our Method Creates Specific Results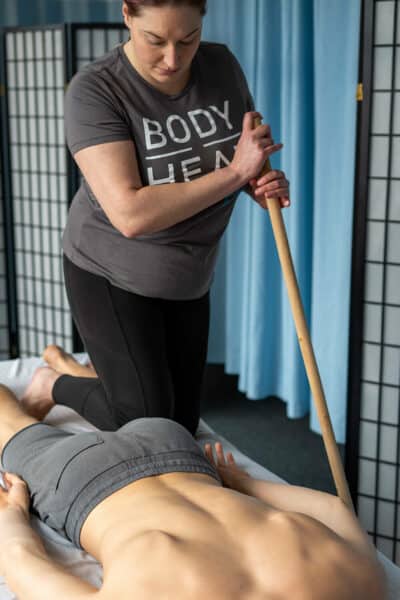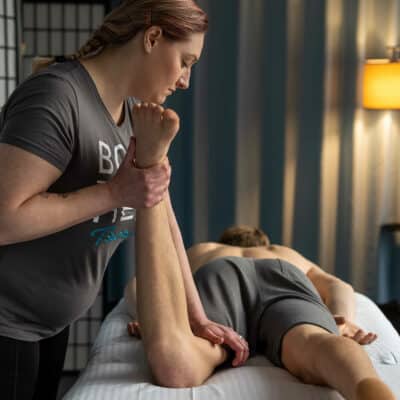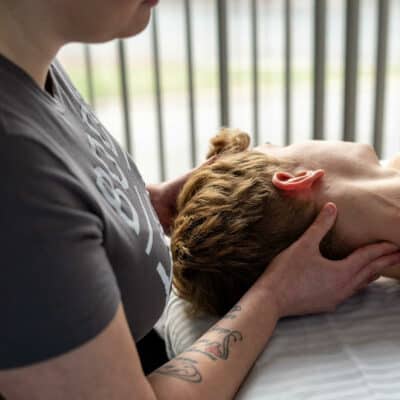 Tabitha has always felt a calling to provide comfort and healing to others. Even when she was young, to help with her father's migraines, she would massage his head until she eased his pain. When she realized she could heal people through touch, she pursued massage therapy as a career and graduated from ASIC located in Fairmont, WV in 2007 as a licensed massage therapist.
As Tabitha's career bloomed in upscale spa environments, she slowly realized her true calling; a career in the medical aspect of massage therapy. That passion led her to California where her medically focused practice gave her the opportunity to work with a very diverse clientele including: triathletes, a race car driver, and many geriatric patients suffering from loss of mobility. Her books were consistently filled with clients looking for relief from sciatica, neuropathy, as well as those seeking relief from migraines or trying alternative, less invasive, options before surgery.
To further her medical expertise Tabitha obtained her Associates Degree in Medical Assisting in 2016 and in 2022 she graduated from the North Carolina School of Advanced Bodywork which furthered her knowledge of clinical neuromuscular and structural bodywork.
Tabitha believes that "it's a gift to be able to provide healing for someone; whether it's their body or their spirit. When you're able to provide someone relief from pain or stress, it's such a wonderful feeling and when you enjoy your work, it's truly a blessing."
Education
Graduate: Art and Science Institute of Cosmetology and Massage Therapy 06/2007
Specialized Associates Degree in Medical Assisting – WVJC 03/2016
Graduated: North Carolina School of Advanced Bodywork 09/2022
Book an Appointment

complete a 2min. intake form
Attend Your Session



100% personalized with a full assessment
Feel Great



with less pain, less tension and more freedom